Lesson Manuals
Calvert parents will tell you that Calvert's Lesson Manuals are the "gold" of the Calvert curriculum. With daily plans for all subjects, these indispensable homeschool lessons provide detailed, step-by-step instructions to enable you to successfully teach your child.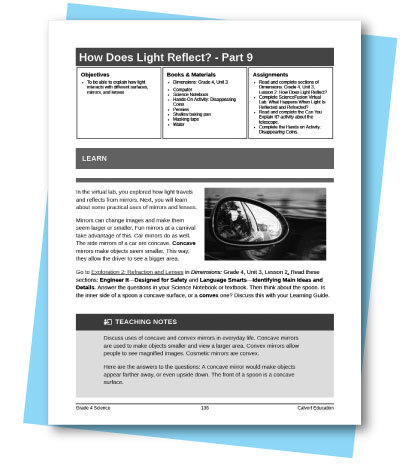 Each Calvert Lesson Manual includes:
Suggested daily schedule
Tips and helpful hints
List of daily materials and books
Assignment summary
Clear learning objectives
Detailed, step-by-step instructions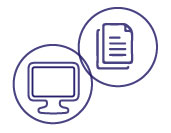 Choose the Format That Fits Your Needs
Calvert Lesson Manuals are available in our traditional blended print/online format (Traditional) or in our new, more affordable digital-only format (Digital). With our Traditional format, you'll receive printed lesson manuals, printed textbooks, and workbooks as well as access to digital activities and materials. With our Digital format, you'll receive the same quality texts and materials via e-textbooks and digital downloads.