Support from Certified Educators
You're not alone on your homeschooling journey!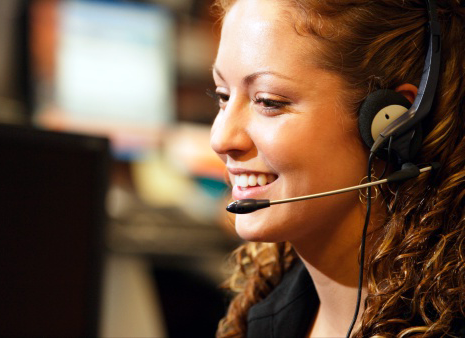 At no additional cost, our highly trained and certified professional educators are here to help our homeschool families every step of the way.
Our Education Counselors will answer your questions regarding curriculum and course placement, provide alternative teaching ideas, help you stay on track, and offer general homeschooling support and guidance.
Education Counselors Provide Homeschool Support

"I was very anxious about homeschooling my child for the first time. After I called and spoke with a Calvert Education Counselor, I felt SO much better! The counselors have given me a lot of advice and support over the years and I'm very grateful for their help." – Janelle M.

From 9:00 a.m. to 5:00 p.m. Monday–Friday EST, they'll provide thoughtful, caring answers to questions such as:
I am homeschooling several children at the same time. Any tips?
We are having difficulty establishing a routine. Can you give me suggestions?
I don't understand how to teach equivalent fractions. Help!
My child really loves math. How can I enhance his learning?
Can you give me a few ideas to make geography more interesting for my child?
My child is a slow worker, and our day is getting longer and longer. Any advice?
I want to change my daily schedule, moving quicker through some subjects and taking more time on others. Can you help me?
Contact an Education Counselor
Our Education Counselors are available Monday–Friday, 9:00am-5:00pm Eastern, by phone at 1-888-487-4652 or email edcounselors@calvertservices.org.