Welcome to the Calvert Education blog!
Read on for homeschooling tips, home education news, stories about our wonderful Calvert Families, and updates from Calvert.
Calvert Goes Wild!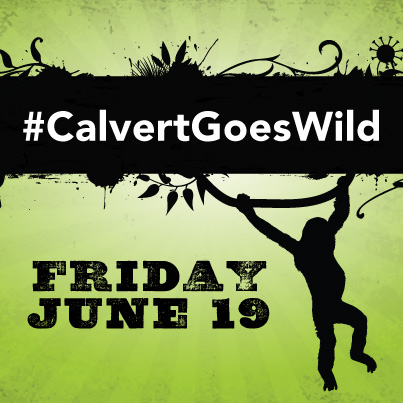 Many thanks to all of the Calvert Families who joined us for the #CalvertGoesWild event at the Maryland and Detroit zoos. We had a wonderful time spending the day with you. Here are just a few highlights from the event!
Read more