Learn More About Calvert Homeschool™

Want to learn more about Calvert and the benefits of homeschooling? Complete the form on this page and view our brief recorded webinar presented by Jennifer Blevins, Calvert Support and Training Specialist.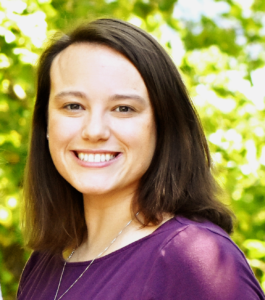 Jennifer, a former classroom teacher, Calvert Education counselor, and Mom of 2 provides a brief overview of the benefits of Homeschooling with Calvert and gives a step-by-step demonstration of one of our lessons.
In this video you will also learn:
How Calvert has successfully guided families on their homeschooling journey for over a century
How Calvert can help your child thrive
Resources and support that Calvert provides to every enrolled family
---
Fill out the form below to view the webinar.