What's New at Calvert
More Ways to Make Schooling At Home Better Than Ever.
At Calvert, we never stop improving. But this year, we're excited to announce many great updates. All designed to make homeschooling more rewarding for you and your children.

Calvert Teaching Navigator: New. Improved. Reinvented.

Calvert created The Calvert Teaching Navigator as an easy-to-use online resource to make homeschooling with Calvert easier and more flexible. Well, we've just made it better. Enhancements for the K–8 2017-18 school year include:
Enhanced view of lesson content


Fewer clicks to access content
Modern, clean look and feel
In-line assessments and supplemental resources 


Dashboard with clear view of performance, progress and attendance

Easily view scores for your student's courses

Suggested daily schedule provides guidance on what lessons to take each day, with flexibility to select 
different lessons if desired
See more details about the updated Calvert Teaching Navigator.
K–8 Assessments Updates
Revised checkpoints – serve as a better check for understanding and real formative assessments 

Calvert Test Series and Practice tests have been merged and integrated into CTN for all families free of 
charge. They are all online and auto-scored. 

Calvert Placement Tests are now self-service for K-8 families utilizing our Classic curriculum to help parents determine the most appropriate grade level for their students. Calvert will continue to work with families utilizing our Advisory Teaching Service (ATS) to go through the placement process in Grades 4–8 to ensure your student's success.



NEW! Science
 for Grades 6, 7, 8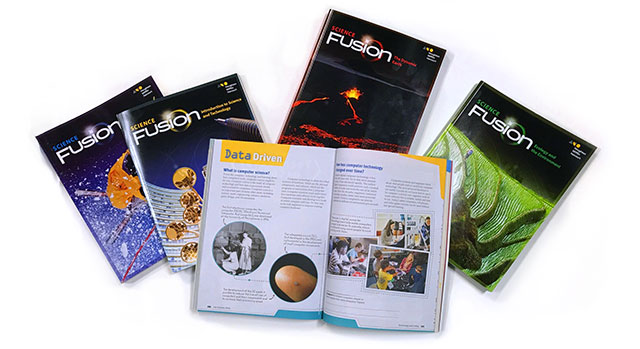 Brand new course with textbooks from HMH's highly regarded Science Fusion series. The new course has: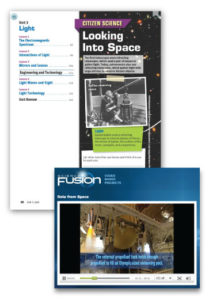 Engaging and interactive features such as virtual labs 

Encourages inquiry and scientific thinking 

Incorporates S.T.E.M (Science, Technology, Engineering, and Mathematics) 

Digital and/or print pathways to access most instructional materials 

More robust assessments (Pre- and post-tests; checkpoints; review checkpoints; Quizzes, Practice Tests and Unit ATS tests) 

Written in Calvert's 'Learn/Use/Show' framework 

Overview of topics covered by grade: 

Earth Science (Grade 6): Nature of Science and Technology, Space science, Geology including plate tectonics, volcanoes, earthquakes and historical geology, oceanography, weather and climate. Textbooks: The Dynamic Earth; Earth's Water and Atmosphere; Space Science; Introduction to Science and Technology
Life Science (Grade 7): Cells and heredity, life on earth, plant processes, animal behavior, systems of the human body, ecology and the environment. Textbooks: Cells and Heredity; The Diversity of Living Things; The Human Body; Ecology and the Environment
Physical Science (Grade 8): Properties of matter, chemical bonding and reactions, motion, forces, energy, properties of sound and light. Textbooks: Matter and Energy; Motion, Forces, and Energy; Sound and Light

Updated Textbooks
Eleven course textbooks have been updated to the newest edition:
Grade 3 and 3-Verticy Social Studies 

Grade 3 Spelling 

Grade 4 and 4-Verticy Social Studies 

Grade 4 Spelling 

Grade 5 Spelling 

Grade 5 Geography 

Grade 6 Spelling 

Grade 7 Spelling 

Grade 8 and 8-Verticy History and Geography 

In addition to Science (Grades 6–8), the following courses are new:
New! Grade 6-Verticy (Red Level) Grammar/Composition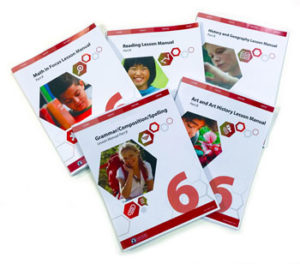 Individual Courses
Courses in Grades 6–8 have been broken out individually, with their own printed lesson manuals, which include activity pages:
Art & Art History – Grades 6 and 7 only 

Grammar, Composition and Spelling (G/C/S) 

History and Geography 

Math (Calvert Math & Math in Focus) 

Reading 

Reading – Grade 8: Vocabulary course to be added 

Science in a modular format



NEW! High School Courses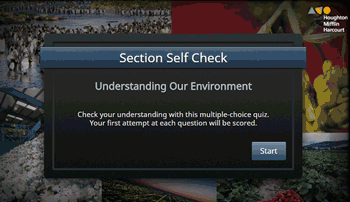 New courses have been added to round out our high school offering. They include:
Environmental Science/Environmental Science Honors,
Psychology,
Media & Communications,
Ethics & Research Based Decision Making, and




AP® Calculus



For additional information and detailed high school course descriptions, please go to the Calvert high school curriculum page.
Improved Customer Service and Order Fulfillment
Calvert is always working to improve how we can provide the best experience for you not only throughout your homeschooling journey but through the enrollment process as well. We have revised our inventory and fulfillment process to ensure that all orders are received in full in a timely manner. We will also be introducing new customer service processes to ensure you are able to get help, when you need it.