Why Choose Calvert?
Calvert enables your homeschool success. With a time-tested, proven curriculum and all the tools and support necessary, we ensure that you are the best teacher your child has ever had.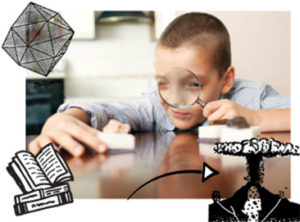 A History of Excellence
Calvert invented modern homeschooling 110 years ago, and we've been perfecting it ever since. We have helped parents educate countless students in all 50 states and in more than 90 countries around the world.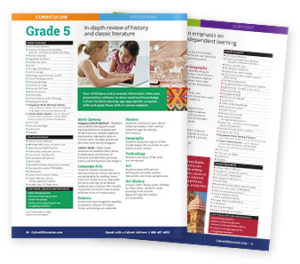 World-Renowned Curriculum
Our flexible, fully accredited PreK-12 curriculum provides a fundamental platform for your child's homeschool education. We recognize that each child is a unique individual with different learning needs so Calvert offers a variety of flexible programs including complete grade-level curriculum and individual courses with the ability to move on a schedule that works for you.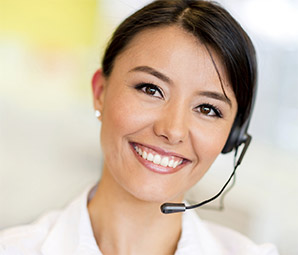 Unparalleled Support
Calvert is here to support you every step of the way. Our curriculum includes detailed lesson plans, easy access to highly trained and certified education counselors available to answer any questions. You also have access to the Calvert Teaching Navigator, our easy-to-use online tool to plan your schedule, track progress, and more.