It's not too late!
Save up to $400 when you enroll by October 20th.*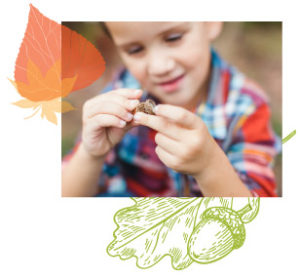 Plus New Payment Plan Options Available
It's not too late to enroll for the 2017/2018 school year. Take advantage of this last chance to save on a proven, accredited curriculum with more than 100 years of academic excellence. When you enroll in Calvert, you receive step-by-step lessons and unlimited support throughout your child's educational experience.
 
Enroll now and save $200 on complete curriculum for K–8. Plus, save an additional $100 when you enhance your K–8 homeschool experience with the Advisory Teaching Service. With Calvert's Advisory Teaching Service, you will receive additional targeted feedback and support plus an official transcript to satisfy your state's requirements.
Save $400 on Calvert high school course bundles.* Calvert's accredited high school courses are reflective of the highest international standards and include teacher support from Calvert faculty who provide grading and transcript services through the Advisory Teaching Service. Choose from a variety of courses including Honors, AP® courses, world languages, and electives.
Ask us about our new payment plan options.
Savings are available by phone only.
Call 1-888-487-4652 today.
* A few restrictions apply: Discounts cannot be combined. Individual courses and Calvert Academy Products and services are not included. Sale offer applies to phone orders only. Offer valid October 2 through Friday, October 20, 2017.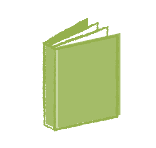 Save an additional $100 on the Advisory Teaching Service for Grades K–8
Students enrolled in Calvert's Advisory Teaching Service are assigned an Advisory Teacher who provides evaluations of your child's work in all subjects, including detailed feedback on composition, mechanics, and processing skills. In addition, students who enroll in ATS may request an official transcript that shows completion and level of proficiency.
LEARN MORE

Save $400 on Bundled High School Courses
Calvert's accredited, academically rigorous high school courses are reflective of the highest international standards. Whether your child is craving a greater academic challenge, is struggling in a typical high school environment, or requires a flexible schedule in order to pursue other interests, Calvert's online high school program provides students with the tools they need to succeed. Calvert's Advisory Teachers provide additional support, grading and transcript services.
LEARN MORE