Middle School
Grades 6-8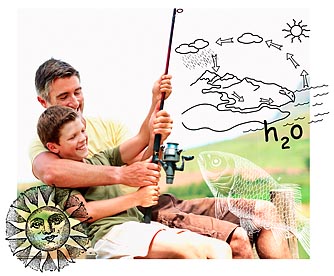 Independent Learning and Developing Skills for the Future
Continue your educational journey through the Middle School years with Calvert's academically rigorous program, reflective of the highest international standards. Our accredited curriculum inspires and motivates students to become successful, independent learners who are prepared to succeed in high school and beyond.
All Calvert Middle School programs include a variety of learning approaches, along with multi-sensory and hands-on activities that appeal to a variety of learning styles. These activities ensure that students are presented with concepts in multiple ways to reinforce key concepts and lead to concept mastery.
Our 6th – 8th Grade curriculum focuses on the four core subject areas: Language Arts, Math, Science, and History. Students develop independent learning strategies, further their reading comprehension skills, begin exploring advanced math concepts in preparation for higher level math courses, read classic literature and write original composition pieces, explore physical and life sciences, and study the geography, culture, and politics of the world around them. World Languages and advanced Math courses are also available.
At Calvert, we understand that today's students learn differently. That's why we continually review our programs to include the most up-to-date teaching approaches that appeal to young learners. We also offer a variety of educational options so parents and students can select the programs and courses that are best for each individual student.
Our comprehensive Middle School curriculum combines strong academics with the necessary tools to develop independent learning strategies that will fully equip your child for success in high school and higher educational pursuits. Learn more about our program options below.
There are many middle school options at Calvert: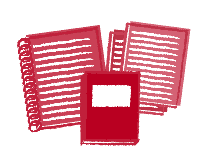 Complete Homeschool Curriculum
Our complete homeschool curriculum provides everything you need to successfully homeschool your child!  Each easy-to-use, complete grade-level package combines the best classroom-tested materials, teacher-created, step-by-step Lesson Manuals, access to our innovative planning tool – Calvert Teaching Navigator, engaging online resources, and proven educational methodologies all in one complete, meticulously planned curriculum that guides you through each day of homeschooling with easy-to-use lesson plans.  Explore our complete homeschool curriculum by grade level.
Explore our curriculum by grade: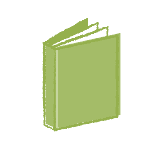 Individual Courses
Our individual courses are a great way to mix and match classes to create a complete educational program for your child. These courses can be used to round out your current homeschool curriculum, supplement a traditional brick-and-mortar school program, or to brush up on skills over the summer.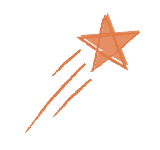 Verticy for Struggling Students
Verticy Learning is a complete or supplemental curriculum designed for children who are struggling with reading, spelling, writing, or math for a variety of reasons including dyslexia or other learning disabilities. Designed for at-home use, this program is based on a simple premise: children who learn differently should be taught differently. Verticy is designed for one-to-one instruction, is self-paced, and offers both print and online versions. Verticy improves academic confidence in children and rekindles a love of learning.