Complete Homeschool Curriculum for Pre-K through Grade 12
Providing Everything You Need to Succeed at Homeschooling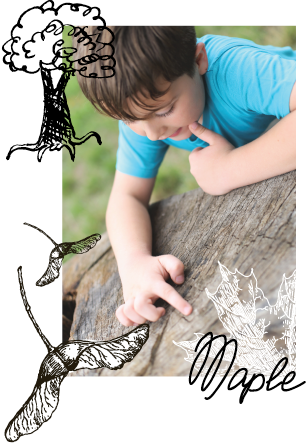 At Calvert Homeschool™, we take the guesswork and stress out of homeschooling. Developed by experienced educators and curriculum specialists, our complete homeschool curriculum includes:
Best-of-class texts and digital resources from top education publishers.
Step-by-step lesson plans.
An online learning platform, the Calvert Teaching Navigator, providing 24/7 access to texts, manuals, interactive activities, assessments and progress tracking tools, and more.
Trained, certified teachers who offer parents support to help with curriculum questions, alternative teaching approaches, and keeping students on-track.
For families seeking more support, we even offer an optional Advisory Teaching Service (ATS).
Making Homeschooling More Affordable and Accessible to More Families
As part of our educational mission, we work constantly to make homeschooling more affordable and accessible to more families.
For K–8 students, we now offer our curriculum in a lower-cost, digital experience with e-textbooks and downloadable Lesson Manuals and materials. (Families who prefer to add printed materials can still choose our combined digital + print experience featuring printed textbooks, materials and online access to our digital content, assessments, and resources.)
For high school students, we offer a high school curriculum in an entirely online environment. Choose from more than 60 individual online courses (including AP classes and electives) or enroll in Calvert Academy, our online private high school.