Complete Homeschool Curriculum
Pre-K through 8th Grades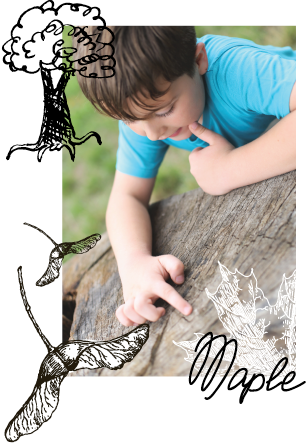 Calvert's complete homeschool curriculum provides everything you need to successfully homeschool your child!  Each easy-to-use, complete grade-level package combines the best classroom-tested materials, teacher-created, step-by-step Lesson Manuals, engaging online resources, and proven educational methodologies all in one complete, meticulously planned curriculum that guides you through each day of homeschooling with easy-to-use lesson plans.
Our full-grade packages are designed to take the guesswork out of curriculum planning, ensuring you have all the materials you need to successfully educate your child at home. Our grade level courses include: print textbooks, online textbooks, workbooks, reading books, maps, science kits, math kits, math manipulatives, art supplies, activity pages, tests, online resources, and more!
Our print and online Lesson Manuals include complete daily lesson plans and step-by-step instructions, so you have clear and detailed instructions to assist you in educating your child. Plus, Calvert programs also include access to the Calvert Teaching Navigator, our innovative online resource that makes homeschooling with Calvert easier and more flexible than ever before.
Unparalleled Support
All enrolled families will receive free, unlimited support from our highly trained and certified teachers. Our professional educators are available to answer any questions you have regarding curriculum and course placement, provide alternative teaching ideas, help you stay on track, and offer general homeschooling guidance and support. Our team of professional educators are the core of parent support at Calvert and are here to help you and your child every step of the way!
Families seeking additional support may enroll in the Calvert Advisory Teaching Service (ATS). ATS students are assigned an Advisory Teacher who provides evaluations of your child's work in all subjects, including detailed feedback on composition, mechanics, and processing skills. Students receive a personal letter with each set of corrected tests providing additional motivation and support. Learn more about all of Calvert's Teacher Support options.