Complete Homeschool Curriculum for 3rd through 12th Grade
Providing Everything You Need to Succeed at Homeschooling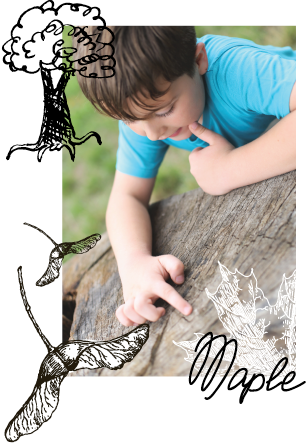 At Calvert Homeschool™, we take the guesswork and stress out of homeschooling. Developed by experienced educators and curriculum specialists, our complete homeschool curriculum includes:
Best-of-class texts and digital resources.
Step-by-step lesson plans.
An online learning platform, providing 24/7 access to texts, manuals, interactive activities, assessments and progress tracking tools, and more.