How To Structure Your Child's Learning Space: The First Steps
Whether you are a homeschooler or a parent interested in providing some additional structured learning for your child, creating a learning space that is both functional and personalized is important for child's academic success.
Because each child learns differently and is comfortable in a different setting, it is important to create a learning space that caters to your child's needs.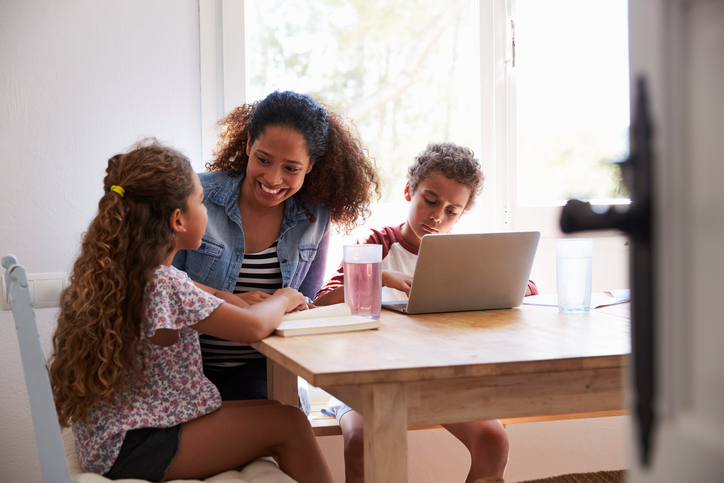 Think About How Your Child Likes To Learn
When you start to map out a learning space, one of the first places to start is to think about how your child likes to learn. Here are some questions to ask:
Does your child like sitting for long periods or are they prone to moving around?
Does your child prefer quiet places for studying and learning? Or do they like ambient noise, music, or a mix of things depending on what learning is taking place?
What about colors? Art? Posters? What kinds of things does your child like to see? What images do they find exciting, inspirational, or motivating?
What kinds of elements are important? Does your child prefer lots of natural light? Or do they like a more secluded space away from distractions?
How crowded will their workspace be? Does your child need everything close at hand, or do they prefer a cleaner workspace with access to things they need nearby? Some kids like to be surrounded by their work and pets, while other kids do not.
Is your child a relational/inspirational learner? In other words, do they enjoy cooperative learning and group discussions? If so, you can use a circular table, and bring in other children to participate in learning activities.
Alternatively, if your child enjoys more thinking/creating activities, they love to dream, think, wonder, and explore, then whiteboards, drawing paper, and a larger/more personal desk and learning space will be better.
There also are the kids who love to invent things. They enjoy designing and creating with their hands. This could mean a more industrial work/learning space will be great for their needs.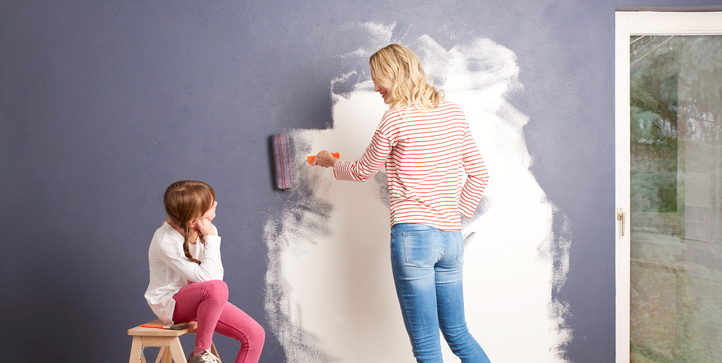 Build The Best Space You Can
As you go through how your child likes to learn, it also is important to recognize that you only have the space that you have.
Many families do not have the luxury of being able to convert a room or dedicate a space for full-time, 24 hours a day, 7 days a week learning.
That is perfectly understandable and OK!
What is more important in structuring a learning space for your child is that the space can be easily set up for them before learning begins.
Kitchens and living rooms can all be made to work. The key is that the environment has enough of what is optimal for your student learner to be successful.
What's more, you want to make sure your space is livable. A basement office may be the only area you can dedicate for a classroom or learning space, but is there a lack of light that will impede learning? Or maybe it is much colder than other places in the house?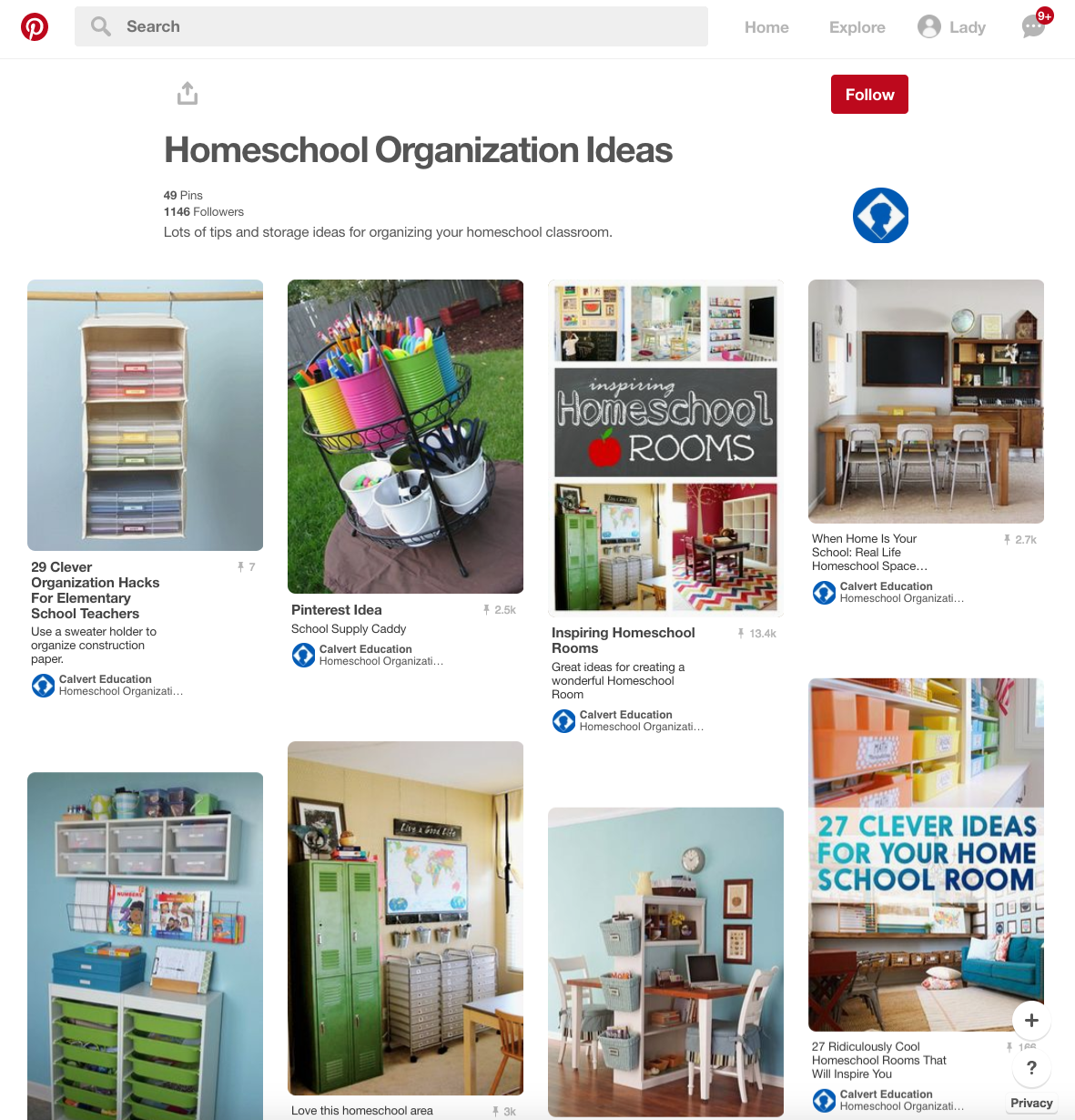 Ask Others For Ideas and Examples
Lastly, the best part of setting out to create a learning space for your child is that you are not alone. Millions of people in the US and in other countries have created either part-time or full-time learning spaces for their children. Many examples are available online, or from members of homeschooling groups. Be sure to see our Pinterest board for Homeschool Organization Ideas.
At Calvert Education, we have a very active group of parents who routinely share suggestions. If you decide to become part of the Calvert family, you are welcomed to reach out to them or to our team to ask for ideas and examples.

Do you have questions about homeschooling?
Call to speak with one of our academic counselors today at: 1-888-487-4652